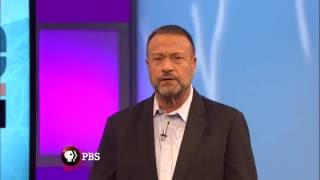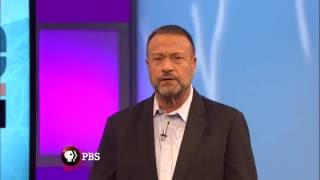 In "The Pain Antidote" Dr. Pohl offers an innovative, painkiller-free approach to managing chronic pain by utilizing both traditional and...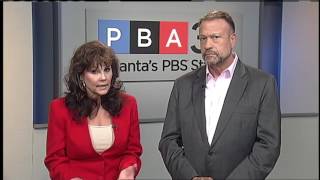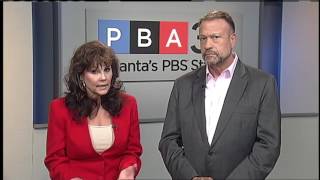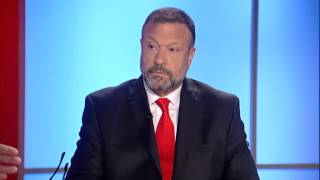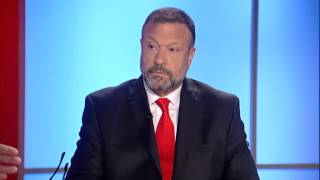 Health talk with Dr. Manny
All too often we pop a pill to get relief from chronic pain. That will work but it can also lead to addiction in the long run. Dr....